ABOUT SLEEP UNDER THE STARS
Whilst the 2020 event isn't beneath the Sydney Harbour Bridge; the show must go on! Stepping Stone House needs to raise $560,000 to accommodate and support 17 at-risk youth for an entire year. Unacceptably; 38% of Australia's homeless population are under the age of 25. By participating in Sleep Under the Stars you can personally change this reality by providing a safer environment for kids to grow and become independent.
Gather a team of friends, family or colleagues to participate remotely and Sleep Under the Stars in backyards, cars, warehouses, the wilderness and other socially distanced locations. A live virtual event on Friday 30th October will bring the community of remote sleepers together to hear firsthand stories from the brave young people we assist together. Further details coming soon.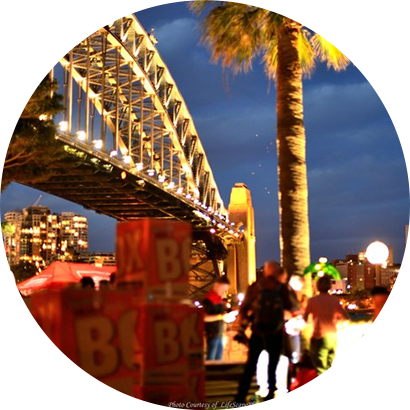 WATCH LAST YEAR'S EVENT VIDEO